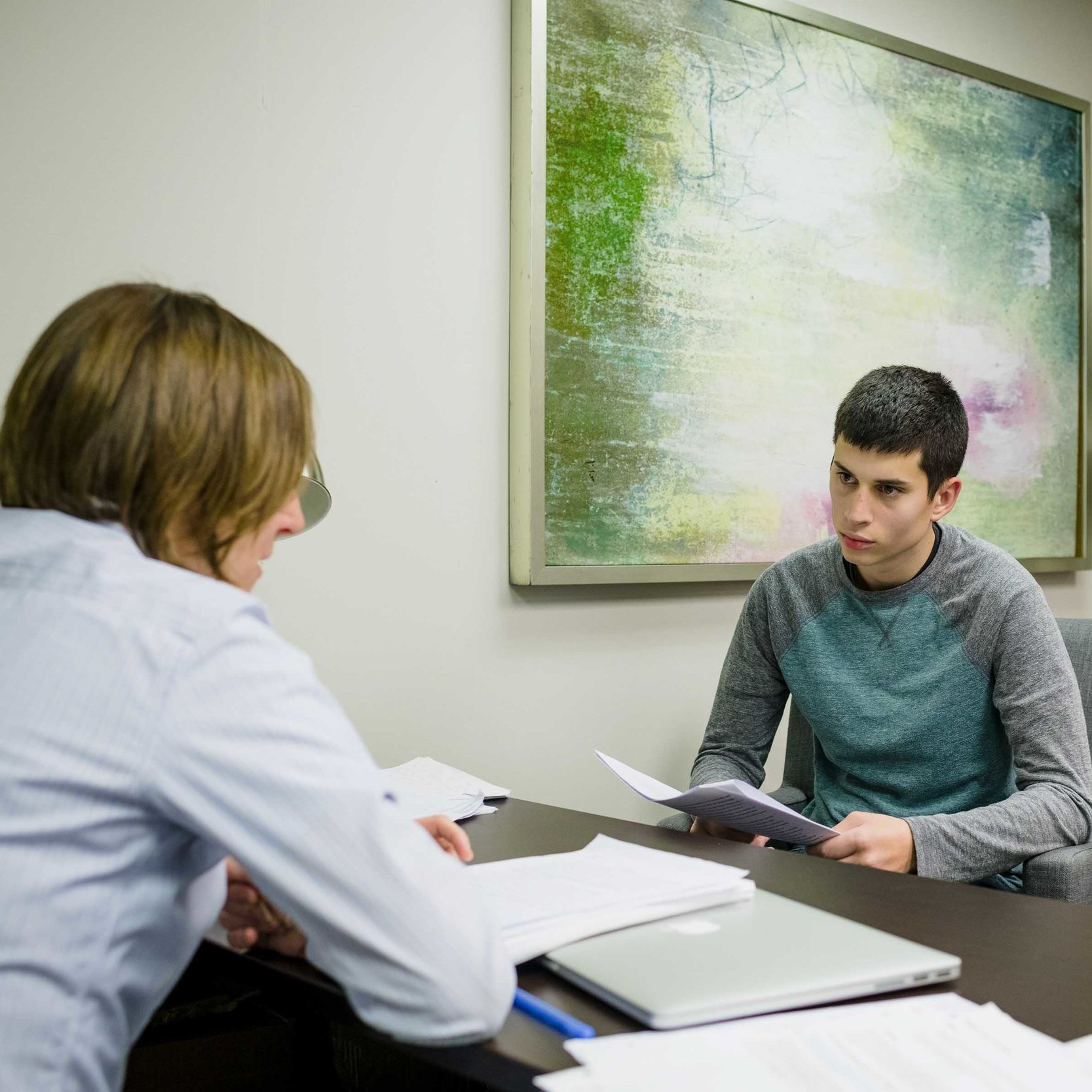 The Original Program
20-25 hours per week of robust programming for the student seeking our full range of offerings. Designed for recent HS graduates and college students.
The day begins at 9:00 AM, Monday through Friday, and structured programming ends at 3:00 PM on Mondays, Wednesdays, and Fridays and 12:00 PM (noon) on Tuesdays and Thursdays. Staff is present and available until 5:00 PM most weekdays to meet with students on an individual basis.
Rates:
Summer Semester — 8 weeks duration
$12,760
Fall and Spring Semesters — 14 weeks duration
$16,940
To apply, please fill out Contact Form or call/email