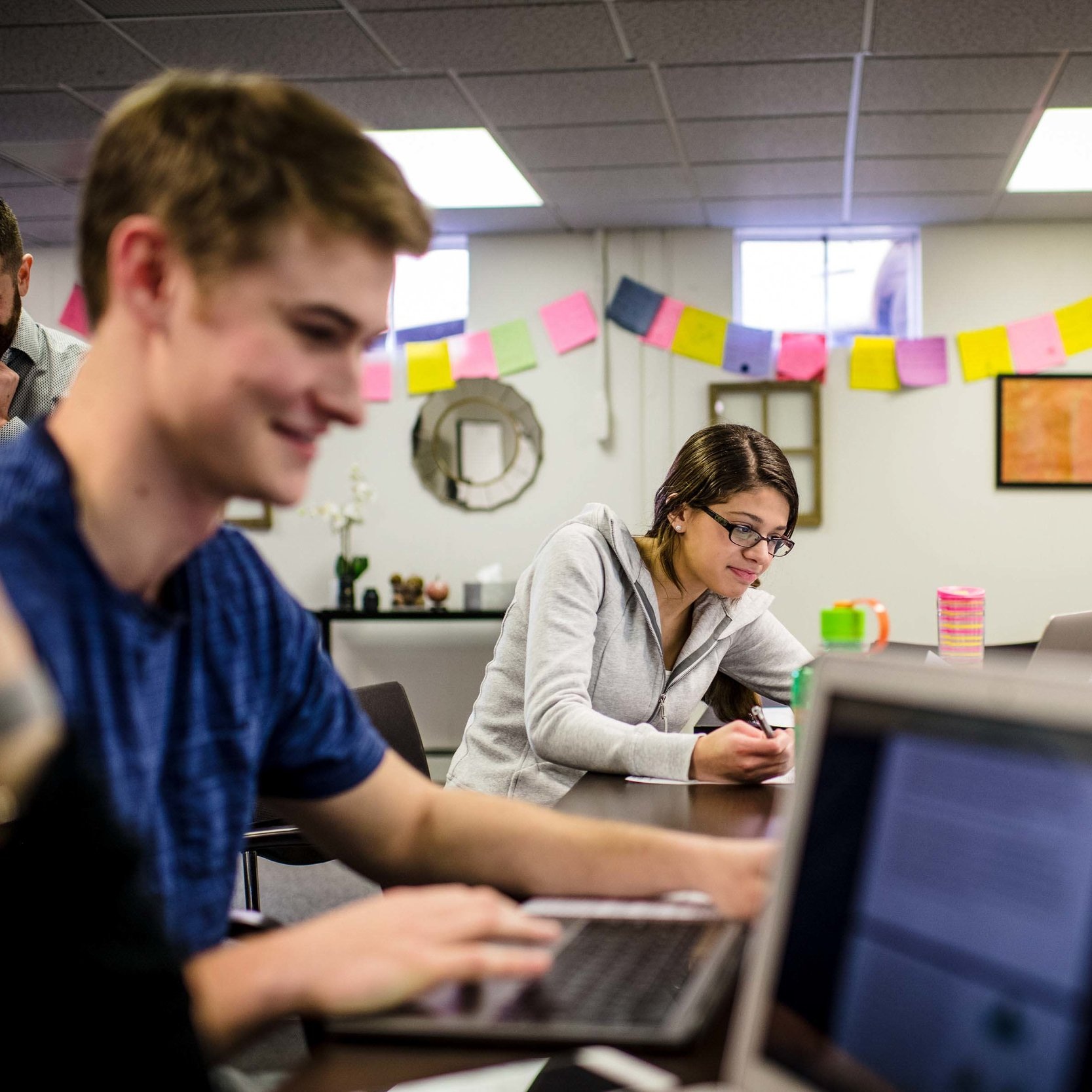 The Original Program
20-25 hours per week of robust programming for the student seeking our full range of offerings.
Designed for recent HS graduates and college students.
2-week (daytime), 4-week (daytime), and 8-week (evenings-only) options designed for rising HS seniors and recent HS graduates who are almost ready for college and who are looking for a more abbreviated version of the Full Semester Experience during the summer months.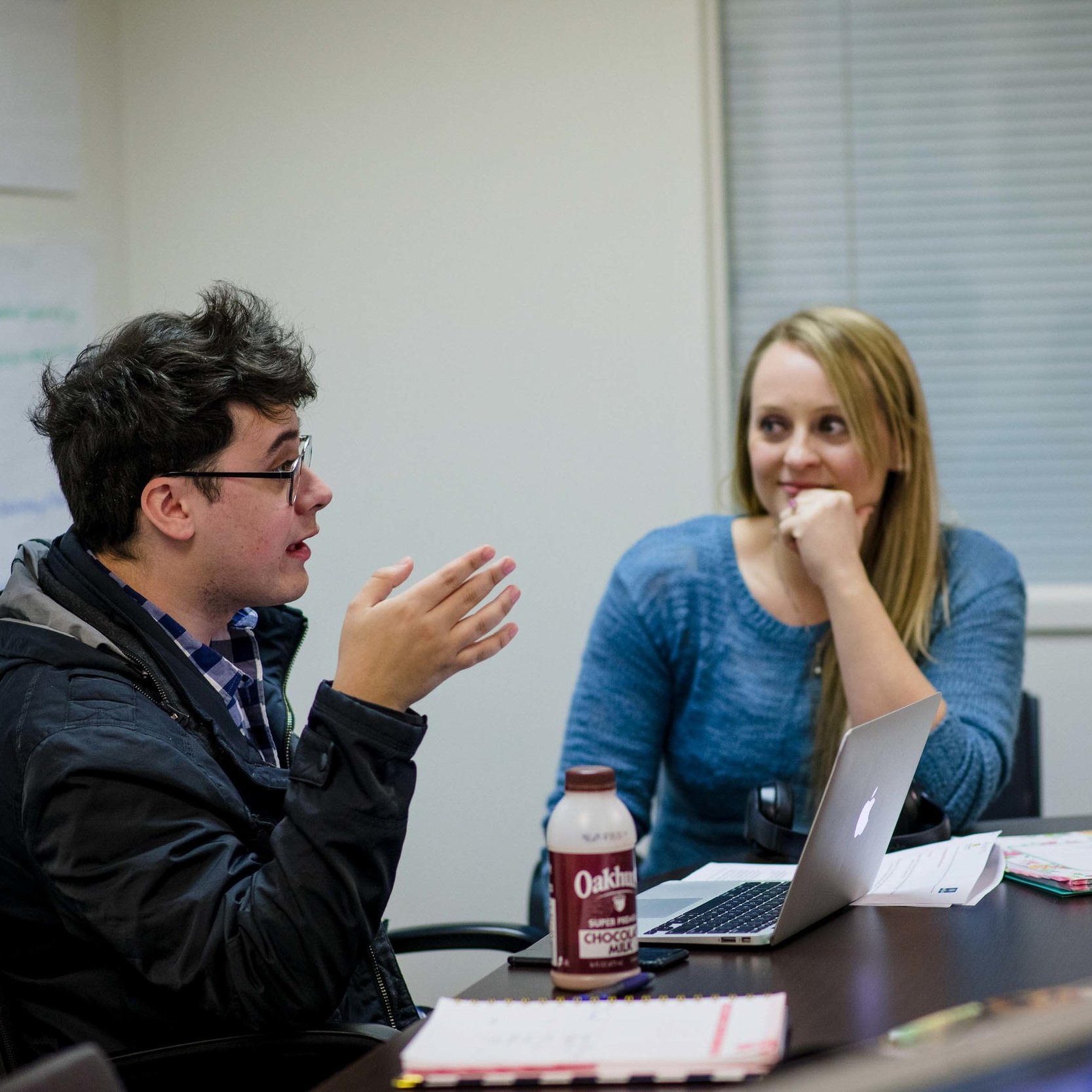 part-time semester experience
A customized, part-time experience is crafted with the particular student's most pressing needs in mind.
Typically, students who pursue this option fall into one of the following categories:
• They have already completed the Full Semester Experience, or they wish to join Semester Off significantly after the start of our semester.
• They live 1+ hour away and commuting 5 days/week to Wellesley is prohibitive.
• They have other concurrent responsibilities (e.g., a job or internship).
FALL AND SPRING SEMESTERS
During our fall and spring semesters, we work with students who have tried attending college on one or more occasions and have been unsuccessful, or students who are taking a gap year after high school graduation.
Our full-semester groups have successfully blended students of all ages and genders within the 17-25 year-old range in the past.
During our summer semester, in addition to those students described above, we invite rising seniors in high school (i.e., students who have completed their junior year of high school) to enroll in our offerings.
Typically, the best options for these students are our shorter, crash courses. We offer a full semester experience in the summer, as well.