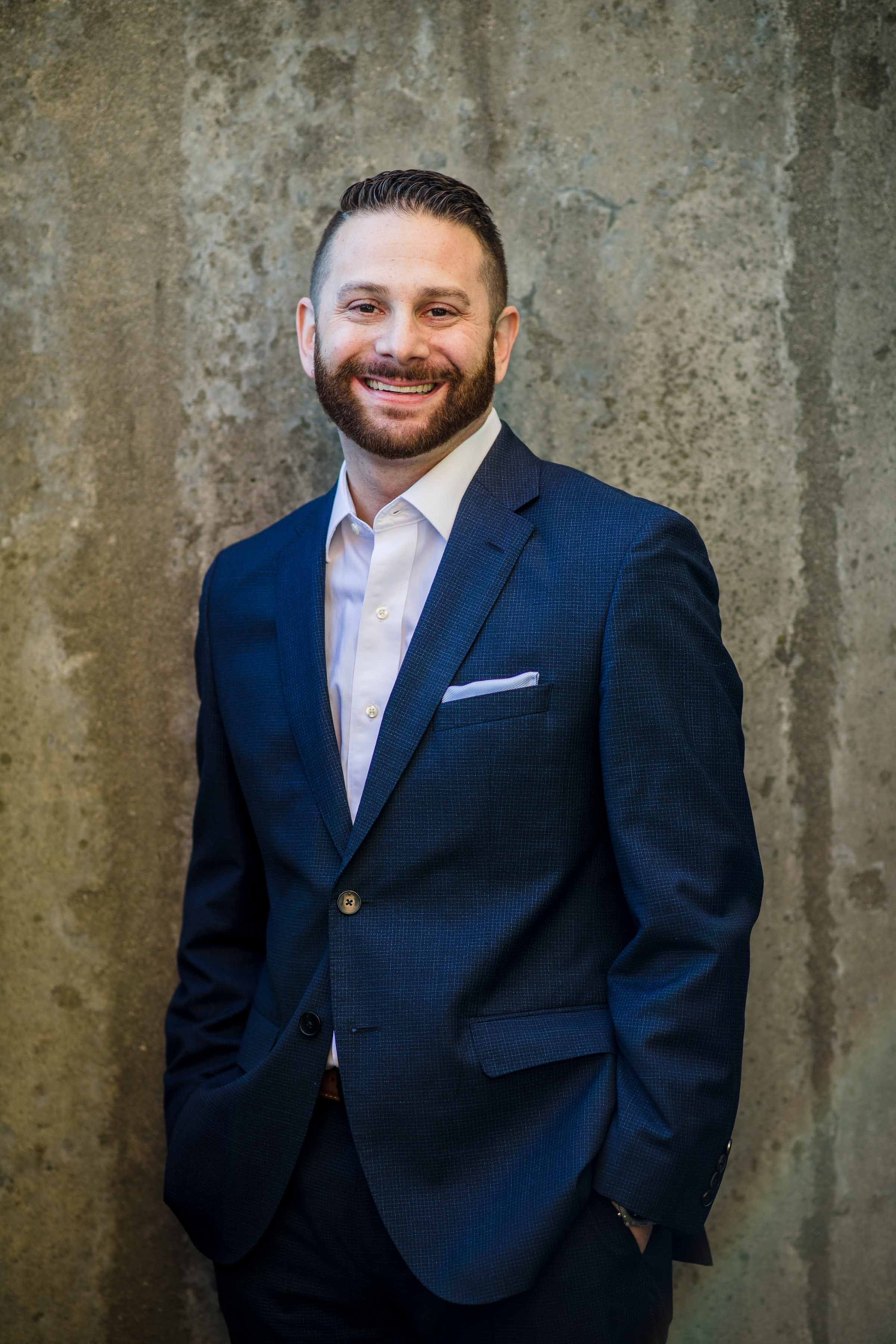 Founder
Ilan Goldberg, MD, graduated from Amherst College, magna cum laude, with a double major in chemistry and philosophy. He earned his medical degree from McGill University and completed his residency training at Harvard Longwood Psychiatry Residency Training Program (Harvard Medical School). Dr. Goldberg completed a fellowship in medical ethics, also at Harvard Medical School.
In the course of his academic career, Dr. Goldberg has been awarded teaching honors from Tufts Medical School and Harvard Medical School for excellence in medical student education. Dr. Goldberg is a Visiting Assistant Professor in the Department of Psychology and Philosophy at Framingham State University (FSU), and the course he teaches at Semester Off is eligible for college credit through FSU.
Instructor
Kate Capecelatro, MA, graduated from Cornell University, cum laude, with a BS in natural resources. After working and volunteering in several fields of interest, including hospitality, animal advocacy, and emergency medical services, Kate came to understand that her true career goals include writing and teaching a love of writing to others.
She earned her MA in English and MAT degrees from Simmons College and has taught writing at the college level, the Advanced Placement (high school) level, and at the middle school level since 2012. Kate is beloved by Semester Off students for her boundless patience, her positivity, and her passion for teaching writing in an organic and non-formulaic manner. She enjoys reducing her students' anxieties related to writing and helping them find their voice. In her free time, Kate serves on the Board of Directors for the National Institute for Animal Advocacy (NIFAA).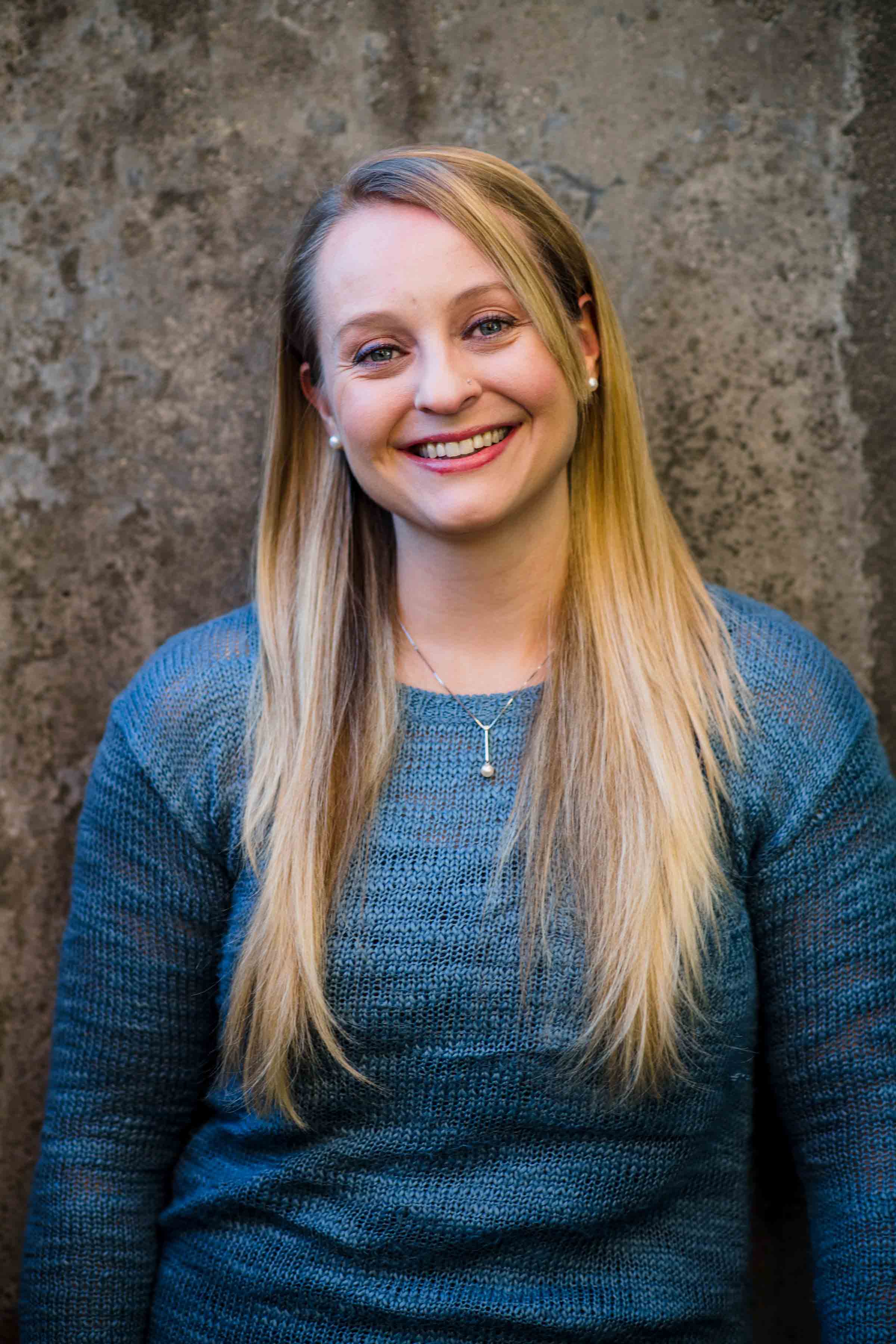 Instructor
Jessica Cronin, MA, graduated from the University of Washington with a BA in European Studies. Jessica has always valued physical fitness and exercise and served as a certified personal trainer, as well as a group fitness instructor while she was living in Seattle, San Diego, and Florida. These experiences allowed her to connect deeply with her clients and inspire positive change in their behaviors and routines.
She obtained her MA in English Literature and Creative Writing from Southern New Hampshire University and has taught English and traveled extensively in the continental United States and abroad. Jessica has been very active in CrossFit as a participant and as a coach. She maintains a book review blog, reads all genres of fiction avidly, and is in the midst of writing a murder-mystery novel.
Stephanie Lucero, MSW, LICSW
Instructor
Stephanie Lucero, MSW, LICSW, earned her BA in psychology (major) and education (minor) from Clark University and her Master's of Social Work (MSW) degree from Boston College. Earlier in life, Stephanie was a recruited tennis player and attended high school at The Rivers School in Weston, MA on a tennis scholarship.
After suffering several sports injuries, Stephanie ultimately pursued training in yoga. She has attained the highest level of yoga teacher certification — 500 hours — and has divided her professional time between clinical work and teaching yoga. Stephanie is highly regarded in the Boston and San Francisco yoga communities and has taught at the top yoga studios in these cities. She also has taught yoga to patients overcoming addictions in drug and alcohol rehabilitation settings and has worked with a variety of clinical populations as a licensed social worker including homeless individuals and those suffering from anxiety and trauma. Stephanie's warmth and deep-seated belief in "the goodness within" allow her to bring light to those individuals who need it most.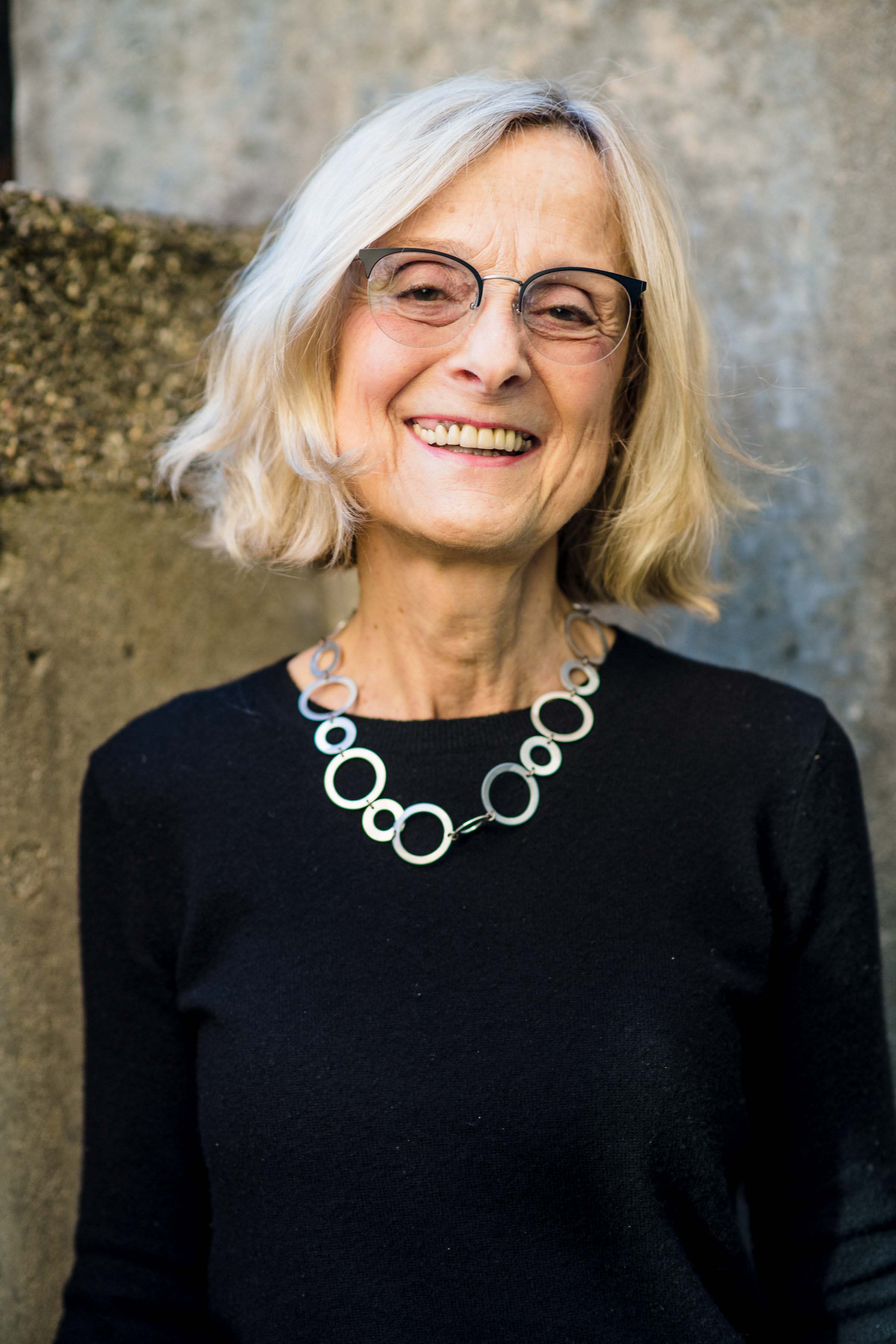 Career Counselor
In addition to her role at Semester Off, Abigail serves as the Assistant Director of Career Development at the Hiatt Career Center at Brandeis University. Abigail Crine, Ph.D., holds the following degrees: BA, English and psychology, UMass, Boston; MEd, counseling and guidance, Westfield State University; and PhD, clinical psychology, California Graduate School for Family and Marital Therapy.
Dr. Crine has been incorporating a newer career counseling approach developed at Stanford's Life Design Lab, Designing Your Life, which applies design thinking to help a person figure out their career path. She enjoys employing this cutting-edge approach with our Semester Off students.