Helping Students Get Back on Track
Semester Off is an innovative, group-based, educational enrichment program which has been changing the lives of 17-25 year-olds since 2015.
Semester Off was initially crafted for college students taking a semester- or year-long leave of absence from college.
Based on our tremendous success helping the college student population, we have expanded our offerings to include students who are taking a gap year between high school and college and also to include older high school students during the summer between their junior and senior years of high school, as the prospect of college looms large in theirs and their families' lives.
Drawing from Eastern and Western traditions and the most recent advances in mental health care, the Semester Off curriculum provides students with a supportive and challenging environment where they can pause, learn valuable skills, and begin mapping a new trajectory for their academic, social, and professional lives.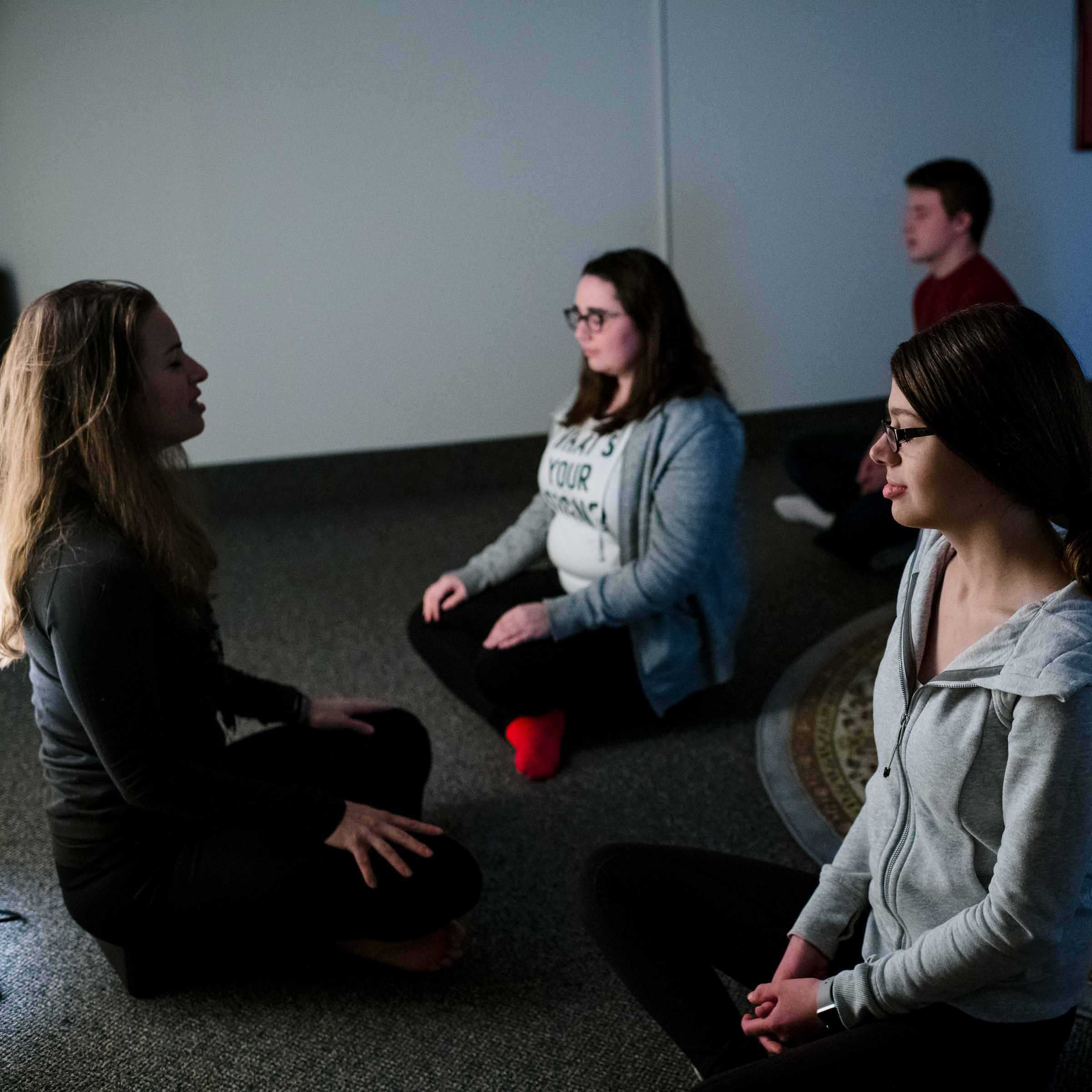 Through a comprehensive integration of academics, executive functioning skills development, career counseling, yoga, meditation, cardiovascular exercise, community service, and group team-building, we help students to feel more confident and ready to perform to their potential in a college setting while also feeling happier and calmer. We also help some of our students determine that going to college right away is not the right path for them.
Regardless of their precise next steps, our students learn deeply about themselves, practice new skills, develop resiliency, and emerge as better versions of themselves, all while having fun and making lifelong friends and memories!
Productivity and Maturity
We help our students learn and utilize organizational strategies which they then put to use while at Semester Off. Productivity improves, and, in profound ways, we often witness an improvement in distress tolerance and impulse control, as well as a heightened sense of responsibility and accountability to others. Simultaneously, their communication skills and sense of their own inner emotional lives deepens. The result is a student who is wiser, more mature, and more motivated to tackle the diverse challenges of adulthood.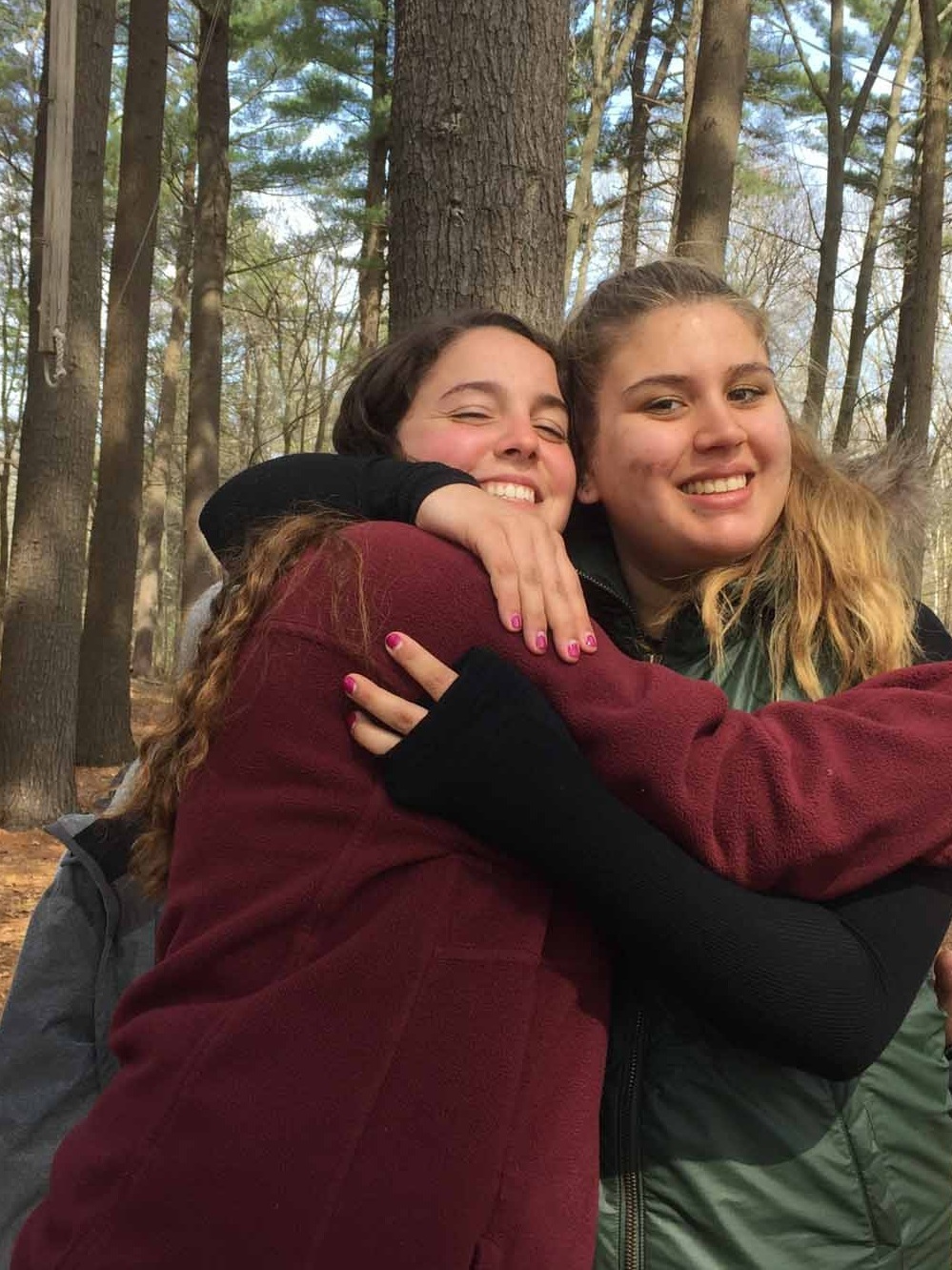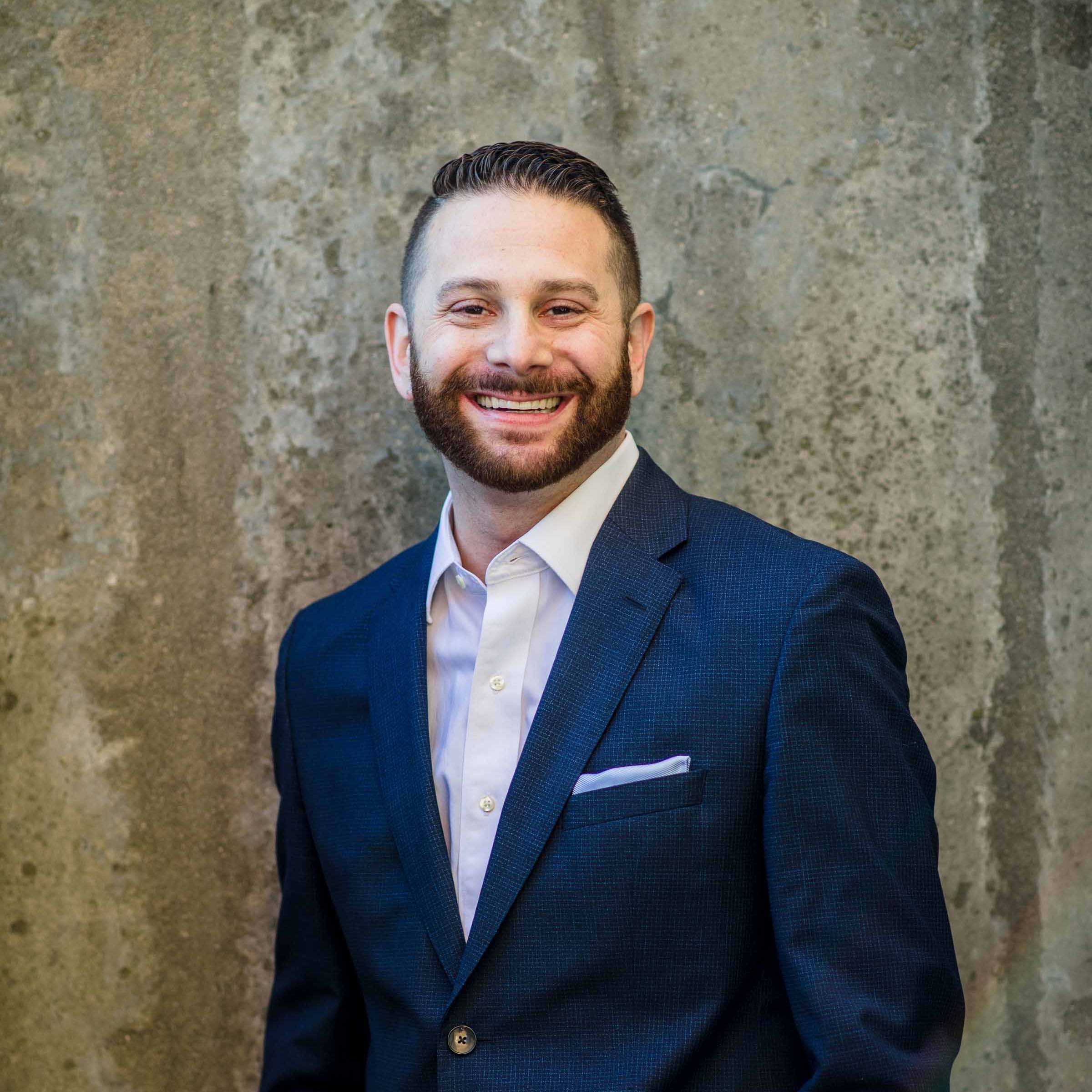 Ilan Goldberg, MD, graduated from Amherst College, magna cum laude, with a double major in chemistry and philosophy. He earned his medical degree from McGill University and completed his residency training at Harvard Longwood Psychiatry Residency Training Program (Harvard Medical School).
Dr. Goldberg completed a fellowship in medical ethics, also at Harvard Medical School. In the course of his academic career, Dr. Goldberg has been awarded teaching honors from Tufts Medical School and Harvard Medical School for excellence in medical student education. Dr. Goldberg is a Visiting Assistant Professor in the Department of Psychology and Philosophy at Framingham State University (FSU), and the course he teaches at Semester Off is eligible for college credit through FSU.
Students enrolled in the fall and spring semesters may co-register for our Founder, Dr. Ilan Goldberg's, course (Psych 101: General Psychology) and receive four (4) college credits through Framingham State University for its successful completion.